Property Of Labels
We have three strength levels for you to choose from:
STRONG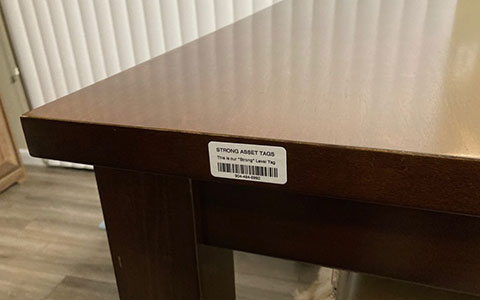 2 mil thickness POLYESTER
NO LOGOS CAN BE PRINTED ON STRONG LEVEL TAG
6 colors available
Silver or white background
Rated 2 years outdoors
Best for SMOOTH SURFACES
Available in tamper evident material
STRONGER
8 mil thickness Laminated VINYL
VERY strong adhesive
3mil Clear Overlaminate
Full color logo. Any size or shape available
QR code, Barcode, or just number on all of our tags
Best for SMOOTH SURFACES
Rated up to 5 years outdoors
STRONGEST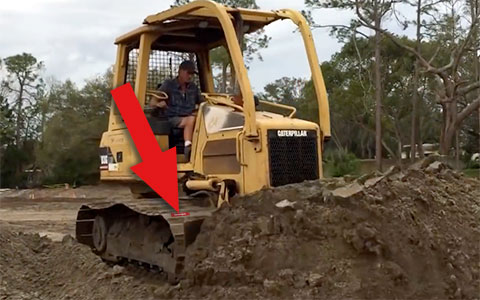 12 mil thickness PLASTIC
EXTREMELY Strong 3.5 mil PERMANENT adhesive, even sticks to Low Surface Energy like POWDERCOAT
6mil Overlaminate for EXTREME protection
Full color logo. Any size or shape available
Best for SMOOTH or TEXTURED SURFACES
Rated 5+ years outdoors
Our Strong Level Property Of Labels are polyester labels that can be printed on silver or white. They have a good adhesive on the back and are recommended for smooth surfaces that don't get subjected to harsh environments.
Our Stronger Level Property Of Labels are pretty strong and are used in many types of businesses, schools and universities. These Stronger Level vinyl labels have a clear protective laminate that keeps the print from scratching, and the 2mil adhesive on the back sticks good to smooth surfaces. These property of labels can be used indoor or outdoor because they are waterproof. If you are looking for Property Of labels that will hold up under extreme industrial type conditions, we recommend our Strongest Level property labels.
Our Strongest Level Property Of Labels have been field tested in some very extreme conditions by companies like Dupont that use our property of labels on their railroad cars and heavy equipment, to Penske, Mobile Exxon, NASA and even ski rental companies who use them on their snow ski rentals and their heavy snow equipment. If you are looking for a long lasting Property Of label where the printing won't scratch off and will stick better than anything you have tried before, our Strongest Level Property Of labels are exactly what you need.
Here are some common applications and suggested strength level of our Property Of Labels:
Click to enlarge
3D nameplate examples
Click to enlarge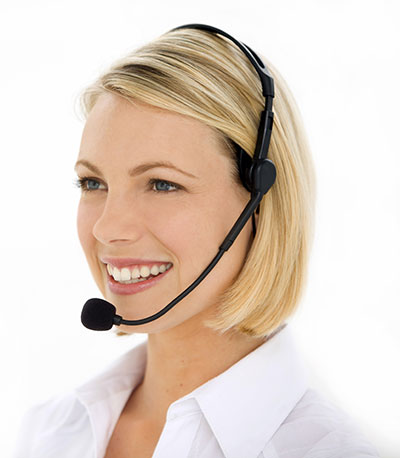 Questions? Call Us Today
Use our 25+ years of experience to help you get the right tag for YOUR application
---
---
Free Ground Shipping
On All Orders
USPS 1st Class Mail within the 48 contiguous states of the USA
---
FREE Samples
Test our tags on your equipment before you order.
---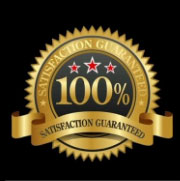 We make Strong Asset Tags using the BEST materials, and our customers TRUST US!
They include: